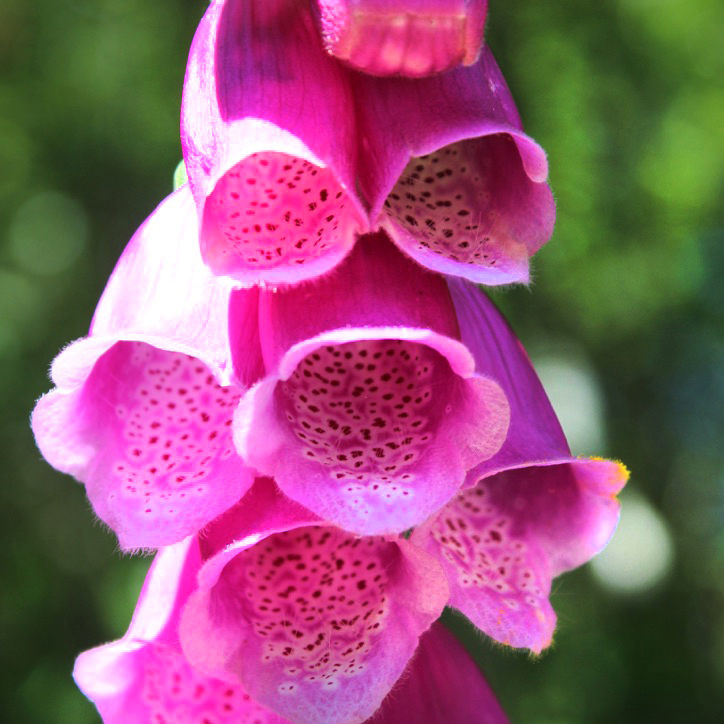 Supporting Mental Health and Wellness
As a therapist and social worker, I engage individuals, couples, families and organizations on a courageous journey of self-discovery by helping others to deepen our connection with our inner wisdom, or as we call it in Internal Family Systems, the Self. This part of us is compassionate, calm, courageous, curious, connected and can help ease the pain of being a human on this planet.
Within each of us lies the patience, compassion and tenderness that we are searching for.
When we cultivate a deeper understanding of ourselves, we create a more positive, mindful existence for everyone – where communities are more peaceful and thrive; and everyone shares a safer, gentler space.
Our world is full of goodness, joy, beauty, excitement and opportunities, and it can also be a dark place when we lack a deeper connection – challenging us with difficult times, fear, anger, uncertainty and loss.
Through our work together, we can learn new ways of seeing things, build empathy, and learn nurturing skills to build a better self and a better world.
Although this work can seem intense and overwhelming, through my lighthearted, playful approach we will use humor and honest communication to engage with the more daunting parts of existence on our planet.