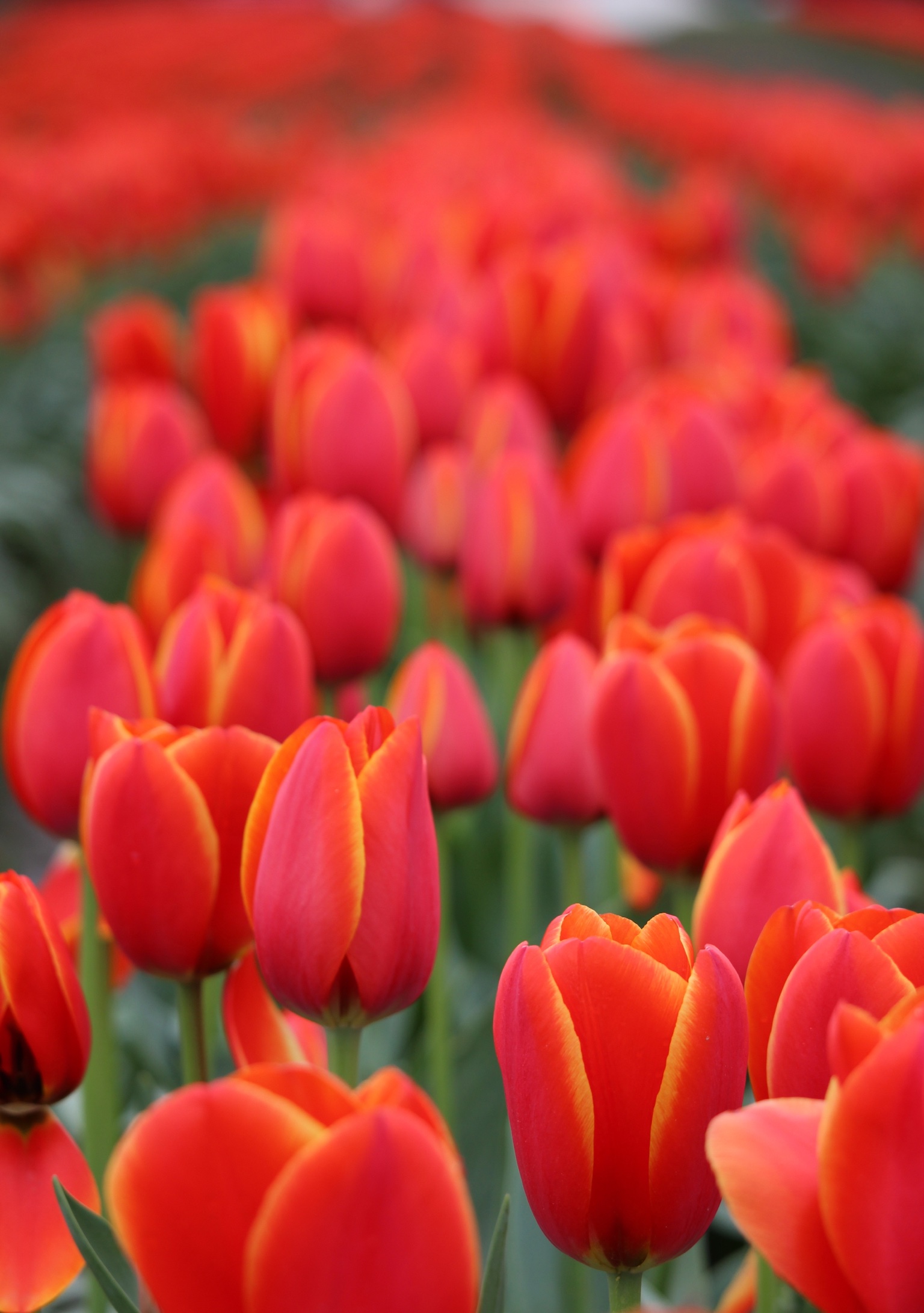 Radical Wellness:
Unique Self Care For The Way You Live Workshop
April 3rd has been cancelled amid concerns of the coronavirus.
This training will be offered again on September 25th, 2020
Healing Centered Engagement
A New Lens on Trauma Informed Practice
To learn more & to register, click here.
Mindset Training:
Adopting a Growth Mindset – Based on research of Carol Dweck – Do you notice that when things get difficult many people want to quit, have you heard people say "I'm not good at that" or "that isn't for me"? Do you want those you work with to recognize when they are learning and growing and to embrace that they can in fact learn and grow? In this 3 hour interactive and engaging training you will examine your own mindset and how your mindset may or may not be serving you.
Preventing Burnout and Increasing Employee Satisfaction and Wellness:
Do you want to support the health and wellness of your employees? In this workshop we will examine our needs, create a plan to meet those needs and examine what gets in the way. Finding and maintaining balance between work and other responsibilities is an ongoing challenge. When we put ourselves first we can navigate the demands with much more ease. This workshop can be tailored to meet the needs of your company.
Mindfulness:
Are you worried about what's going to happen in the future? Are you having difficulty focusing because you feel scattered? In this workshop we look at the power of mindfulness and how it impacts our ability to think and learn. We will learn new strategies to integrate mindfulness into our daily lives. Mindfulness is proven to improve health and wellbeing, learn more about how it can help your company's health.