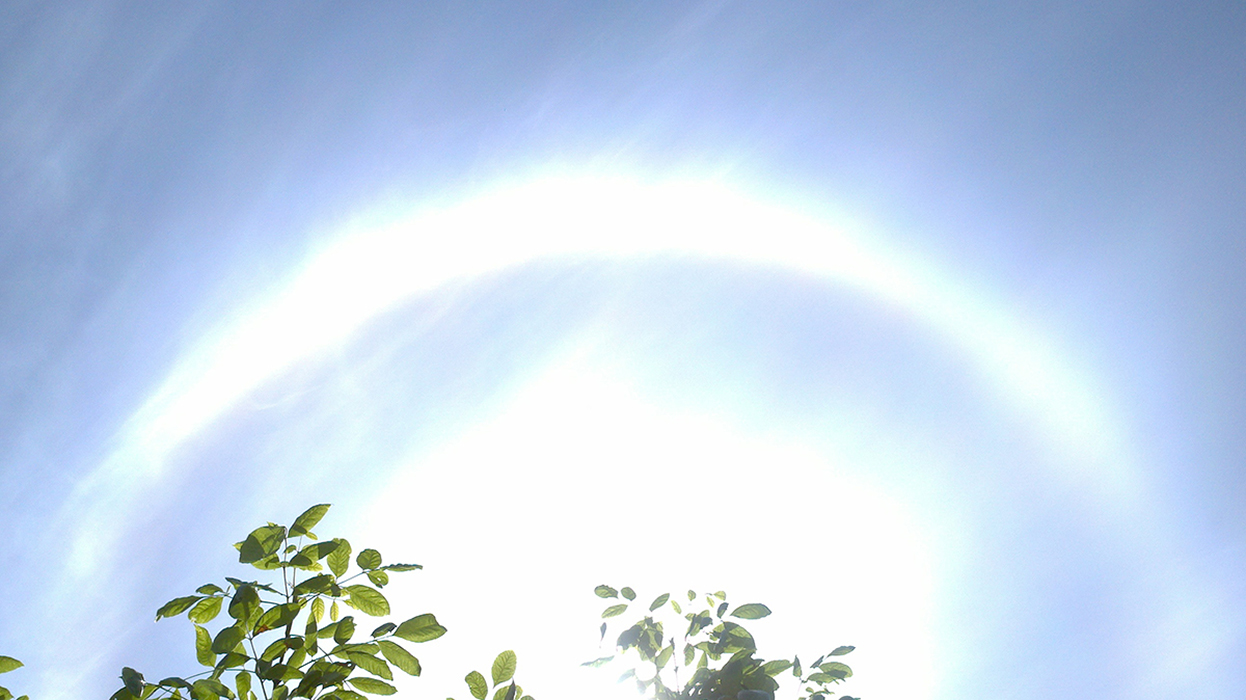 Another week has passed. It's a blur, just like all the other weeks. I'm having to follow some of my old routines in order to ensure that I do basic things like brush my teeth and wash my body. I've noticed there is no weekend anymore, just the week. Perhaps even just the month. The month of March. The month of April. What did you notice this week? What did you decide as you think about returning to life after pandemic? I had a client today say she thinks she might be sad when she thinks about this being over and going back to the grind. The Wheel. The soulless existence we had living to work. Living to work, instead of working to live.
Let's pretend the whole system blew up and we are going back to villages. What would your role in the village be? Are you preparing the meals? Building the homes? Entertaining people? In charge of aesthetics? Managing technology? Managing logistics? Teaching the children? Growing the food? Caring for the sick? We are all born with a gift, something to share with the collective. For some people, it is clear and they can easily identify it. For others, they haven't paid attention to it because it feels like some crazy dream that is unattainable.
Let's go back to pretending or maybe not pretending … that anything is possible. It's helpful to do this because we are able to share ideas that we might normally not because they don't fit with our current mold in society. This entire experience is a chance for us to really reexamine what we want. What would our role be in the village? What don't we want to go back to? What do we want to keep? No fear, no rules (other than the obvious rule of no harm to self, others or the environment).
Let's Talk About Manifesting
There are key steps to manifesting what you want for your life.
Step one is discerning what it is you really want. The best way to do that is to practice visioning your future self. I encourage folks to do a one year, five year and a ten year vision. Imagine yourself. What are you wearing? What are you thinking about? What does your home look like, smell like? How did you travel home, bus, car, walk, bike? Who is there when you walk in? Where do you set your keys down? Where are you coming from? How do you feel? What do you think about? Talk about? Who do you spend time with? How do you spend your free time?
Step two is putting what you want out into the Universe, so the forces can help you. They want you to have what you want. Some people find it helpful to draw a picture or make a collage with images that represent that vision. Others just simply like to imagine the images in their heads. Writing down what you see is helpful. I remember when I was 19 years old I attended this sales training for the company I was working for selling books door to door. The story of that adventure could be its own comedy blog, so I'll save that for another time. However, one thing that stood out to me at that sales training was this … successful people write down what they want. That was the only thing I remember from that training and it really was some good advice. Throughout my life I have written down what I wanted and I can honestly tell you that so far I have gotten everything I have written down. Not always on the timeline I would like, but wishes granted, for sure. Occasionally I'll come across an old note I had written or a journal entry listing things I wanted and there I'll be living that dream I had. From the home I live in, to the people around me.
Now, let me be clear, you can't just discern what you want, write it down and then, POOF, it happens. Step three in manifesting is putting in the hard work each day that moves you toward your vision. For example, if my vision is that I am healthy and fit and get paid to help others do the same, what do I need to do every day to show the Universe that I am serious about my vision? Am I eating right? Am I being active? Am I networking and learning from others who I admire and am inspired by? This is the phase many of us give up during. It's difficult to experience the discomfort of learning and growing, yet it is also the richness of life. Maybe my future self is good at having boundaries for herself, or she is more patient and calm. What is my plan now to help achieve that vision of my future self?
"Too many of us are not living our dreams because we are living our fears." – Les Brown
As we explore this more, I want you to think about shame, and it's role in keeping you where you are. Our society has so much pressure on productivity at all costs that many of us feel shame when we are producing … whatever that means. Cleaning, creating, doing … what about leisure? What about social time? What about rest? We forget to leave room to be bored … because that critic voice comes up telling us to get busy in order to protect us from feeling shame about not doing anything. Not producing. Some people have different sleep schedules, their bodies want to wake up at 9 or 10, and they constantly are criticizing themselves for not getting up earlier. Their goal is to get up early … but why? Because if you sleep late in our culture you are lazy, not productive … is that really true? How can I examine my life in a way that honors my gifts, my talents, my body, my rhythm?
Step Four is to trust the process. When the parts of you come up that are doubting, or skeptical reassure them. "We are getting closer to our goals, we will have … or be …" Keep your statements positive, take note if you are saying things like, "This will never work." Or "I can't do this." Laws of attraction come into play here. You want to draw in positivity.
Step Five is noticing the blessings you receive. Along the way we get little signs, things work out, or sometimes they don't and we find out later it's for the better. Recognize the signs around you.
Step Six is keeping your vibrations high. How do you do this? Find joy each day, whether it's a gratitude journal, a positive meditation, going on a walk and noticing the beauty and wonder around you or even watching a show that makes you laugh. Allow yourself to feel the lightness and fullness of Joy daily.
Be on the lookout for blocks, like doubt and fear. Worry and anxiety. When those come up, gently remind yourself you are ok and good things are happening.
Additional Resources
Manifesting Steps Cheat Sheet for your fridge or bathroom mirror
Short Prose Poem: Don't Hesitate by Mary Oliver
The Tapping Solution
by Nick Ortner
Releasing Anxiety – 5 Minute Tapping
Video on using tapping to relieve anxiety (please note: you don't need to sign in to their mailing list – just scroll down a little and click on arrow next to the sound/video bar.)