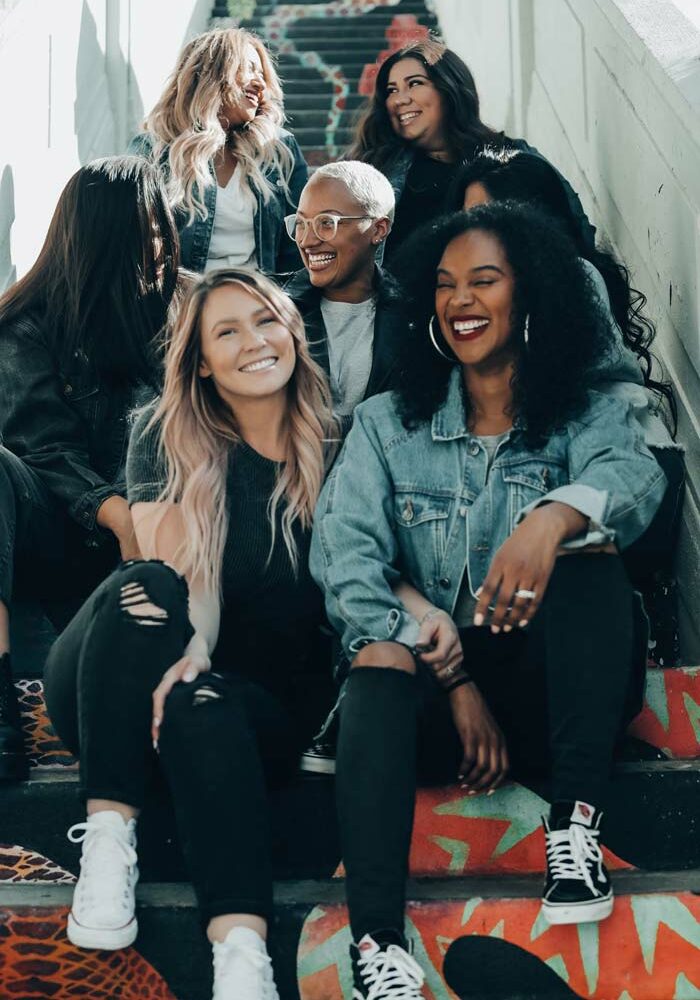 Who I work with:
Many organizations now recognize that mental health impacts the workplace, in both positive and destructive ways. Differing expectations, incompatible communication styles, toxic workplace dynamics, hostile interactions, microaggressions, and equity disparity are all common issues that many organizations grapple with, preventing everyone from bringing their best selves to the team.
My goal is to help your organization or agency integrate a culture of wellness.
I offer group sessions for both small and large organizations, from 5 to 200 people.
Offerings
One-time workshops ranging from 2 to 8 hours
Workshop Series for 2-8 weeks
Click here for some Suggested Readings on this topic
Issues I Cover:
I help address these and other issues:
innovation
productivity
wellness
sexual harassment
workplace conflict or burnout
self-care and preventing burnout
nurturing parenting
mindfulness
trauma-informed workplace
growth vs. fixed mindset
Does your organization or agency have specific needs you'd like help with? Let's talk!